Downingtown and Chester Springs Teen Karate Classes
Beginner Teen Karate Classes Enrolling In January
Get your Teen out of the house, away from the video games, off the computer, and away from the TV. Give them the gift that will empower them throughout their life. Our Teen Martial Arts program will teach them to step outside of their comfort zone, face new challenges, and set long and short term goals while they develop good social skills, and physical fitness in a positive environment with peers.
Whether you're brand new the Martial Arts or you've earned a rainbow of belt colors, World Martial Arts Academy's Teen Karate program will get you in great shape while teaching you incredible Karate and Martial Arts skills in a safe and fun environment!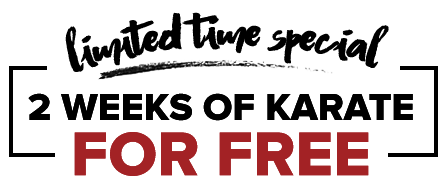 Countless Benefits You Can't Get Anywhere Else!
Our Teen Karate program is designed to provide a fun, educational, and exciting environment where students will learn self-defense through a combination of traditional Karate curriculum, while also offering practical techniques to protect yourself in any situation.
Students gain new levels of self-confidence, awareness of danger and the ability to make rational decisions in a pressured situation. Teens are faced with many different challenges and pressures and our program provides and environment like no other where your teen's confidence will soar. Our Teen Karate classes are ideal for everyone, regardless of skill level. World Martial Arts Academy can help you reach any goal. Along the way, we'll help you discover some of the greatest benefits that Karate has to offer. Just take a look:
Relieve daily stress
Get in shape that will help you perform better in sports
Practical self-defense and awareness
Be part of an active community of friends
Learn leadership skills
More energy at home & school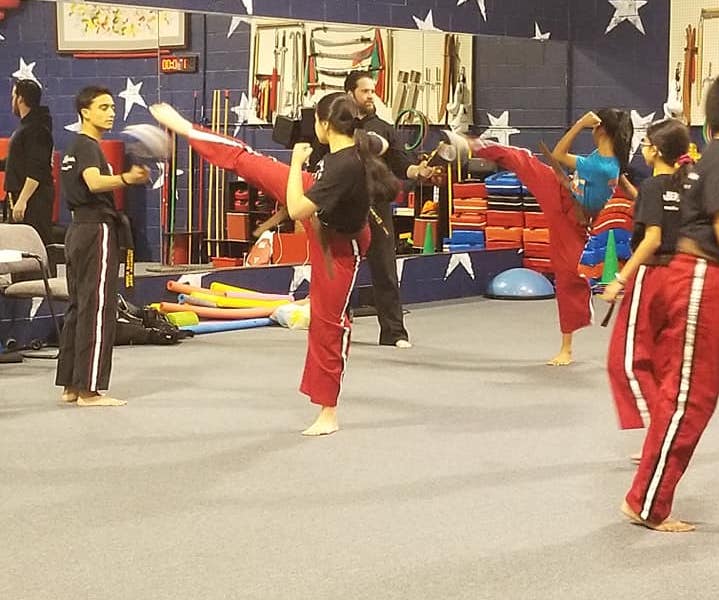 We Build Individuals With Strong Character, Strong Values & A Confident Attitude!
The best time to begin making confidence, fitness, and self-defense part of your life is now! Karate provides a healthy break from routines at school, home, and work.
Fill out the short form on the side of this page to get all the information you need to get started with World Martial Arts Academy's Teen Karate program today! Proudly serving the Downington, Chester Springs, Kimberton, and Lionville areas.