Chester Springs Martial Arts Summer Camp
Summer Camp Is Back At World Martial Arts!
Summer is right around the corner and at World Martial Arts Academy, we're proud to announce the return of our summer camp program!
Students across Chester Springs, whether or not they are members of World Martial Arts Academy, are invited to join us for 4 weeks of heart-racing martial arts fun, exciting games and activities, AND a week full of summer memories that will last a lifetime!
But don't wait until it's too late. Our first week of summer camp kicks off June 17th!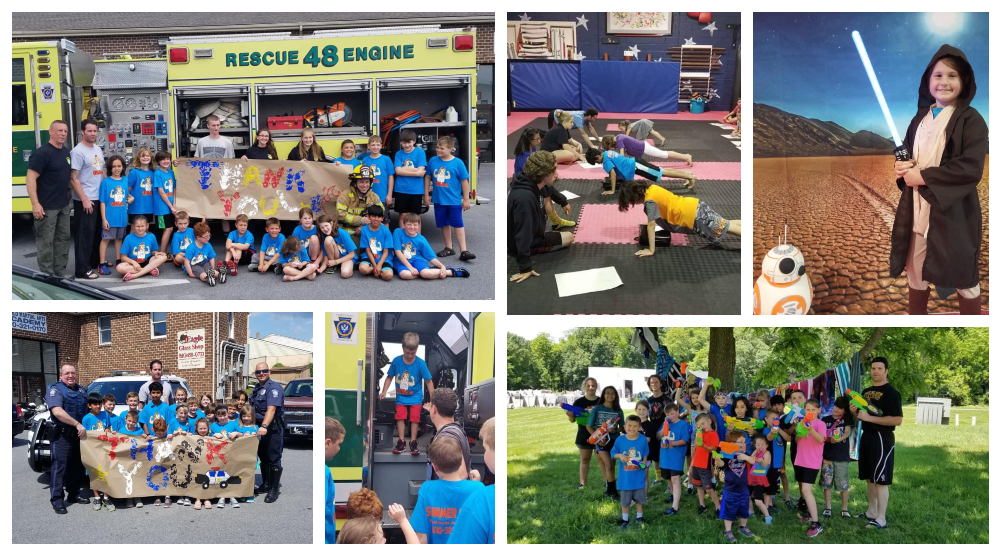 Our Summer Camps Are Nonstop Fun!
From the first day of camp until the time they go home, your child will have a blast with us at World Martial Arts Academy. Our staff is dedicated to offering exciting activities for students all across Chester Springs, fostering a safe and structured environment where students of all backgrounds and abilities can thrive, and ensuring that your child has the fun that they deserve during their summer vacation!
Students will have the opportunity to:
Learn and challenge their minds

Develop vital social skills

Stay physically active

Build self-confidence in everything they do
Don't Miss Out! Spots For Our Summer Camp In Chester Springs Are Filling Up Fast!
We are proud to offer FOUR weeks of Summer Camp this year, with 15 spots available per week, jam-packed with exciting games and activities for kids to enjoy. But sign up soon! Each week of camp is capped to ensure students enjoy individualized attention and can be safely monitored.
2019 Summer Camps at World Martial Arts Academy will be held:
June 17 - 21
June 24 - 28
July 15 - 19
July 22 - 26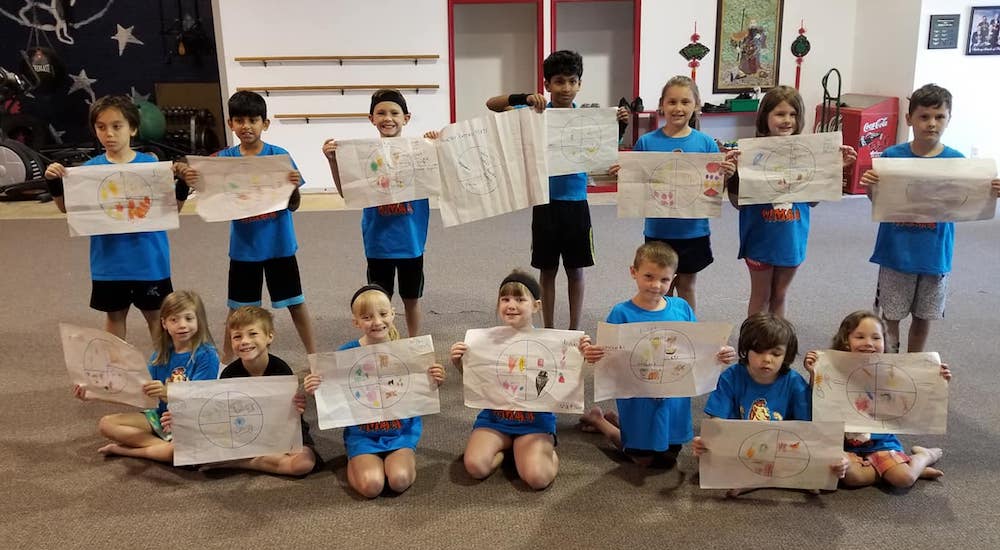 With World Martial Arts Academy, The Fun Never Ends!
Join us for the best summer camp program in Chester Springs! Your child will enjoy morning activities that combine learning and exercise and afternoons packed with exciting activities like Superhero Day, Water Gun Battles, Community Help, and Movie Day! Students must be age 7 or older to participate. If you have any questions, we're always happy to help!
Just fill out the short form on your screen to learn more or to sign up today!