Downingtown and Chester Springs Kids Karate Classes
Beginner Kids Karate Classes Enrolling In May

Are you looking for a fun-filled way to boost your child's discipline, help them gain self-confidence, teach them to respect themselves and others all while getting a great workout and learning effective self-defense techniques?
You will have a hard time finding a better program to develop your child than World Martial Arts Academy!
We are dedicated to building a strong foundation of life skills and character building for your child, and our results-driven team of professional and experienced instructors are focused on improving your child's life through martial arts.
IMPROVE YOUR CHILD'S FUTURE WITH KIDS KARATE IN DOWNINGTOWN
Our Kids Karate classes are perfect for any child. Alongside strong Kids Karate lessons taught by excellent instructors, every student will learn the importance of respect, self-discipline, perseverance, self-defense, and confidence.
This is the perfect choice for getting your child active and involved with like-minded peers. Beginning with your child's very first class, our Kids Karate classes will have your child punching, chopping and kicking while having a great time! As kids learn all the fun martial arts skills, they'll also enjoy a world of other benefits, including:
Important leadership skills and character-building exercises that help kids develop self-respect and respect for others
An amazing workout that makes it fun for kids to stay fit
The ability and confidence to handle uncomfortable situations with ease, thanks to effective self-defense
Improved concentration and listening skills that lead to better grades in school
It doesn't matter if your child has never stepped inside a dojo before - at World Martial Arts Academy, we cater to kids of all ages and skill levels. So whether your child is a beginner, or a real pro on the mat, we've got a class that's just right.
BRING OUT THE BEST IN YOUR CHILD BEGINNING THIS MONTH WITH KIDS KARATE IN DOWNINGTOWN!
Complete the short, no-obligation form on the side of this page to receive the information you need to go ahead and sign up for World Martial Arts Academy's exciting, fun and safe Kids Karate classes. Proudly serving the Downington, Chester Springs, Kimberton, and Lionville areas.
For Summer Camp Information Fill Out The Form To The Right Or Call 610-321-0170 To Find Out More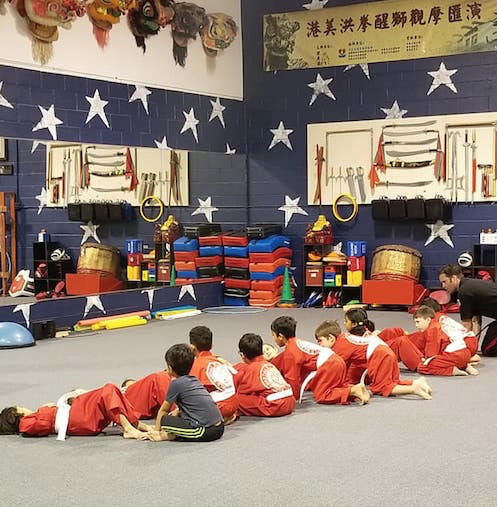 Kids Karate Program Age Groups
From Age 5 To 7 (Beginners)
From Age 9 To 12 (Beginners)