Downingtown and Chester Springs Fitness Boxing Classes
Beginner Fitness Boxing Classes Enrolling In January
Fitness Boxing classes in Downingtown focuses on total fitness!

World Martial Arts Academy's Fitness classes are perfect for young athletes and adults who are looking to get in shape, improve their quality of life and/or improve sports performance.
This is a work out like no other! You will be shown how to move, throw, and set up punches all why getting a great sweat in. Our instructor, Robert Kofroth, has 8 years expenses in the ring. He fought for Joe Hands Boxing team where he became Philadelphia Golden Gloves Finalist, Pennsylvania Mid- Atlantic champ, Irish Fest Champ (Belfast, Ireland vs USA) and that is just to name a few. You are getting a different view on how boxing is trained for!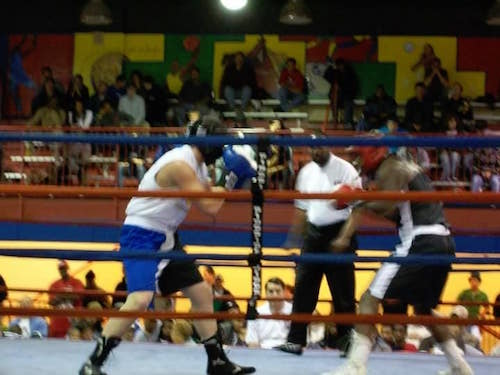 GET IN YOUR BEST SHAPE TODAY WITH FITNESS BOXING CLASSES IN DOWNINGTOWN!
With innovative, dynamic and interactive training sessions, you'll receive exactly what you need to take your fitness and nutrition goals to the next level and challenge yourself to be the best version of yourself possible.
What's more, you'll enjoy dozens of benefits, too. Here are just a few:
Unwanted weight will disappear in a flash, revealing gorgeous muscle tone
Your ability to focus and concentrate will skyrocket
You'll turn back the clock and look young, fit and healthy
Your stress levels will plummet
Your flexibility, core strength and overall fitness will be off the charts
Our high-energy, effective Fitness Boxing classes will leave you satisfied and with a sense of accomplishment as you put one foot in front of the other on the way to reaching your fitness goals and beyond!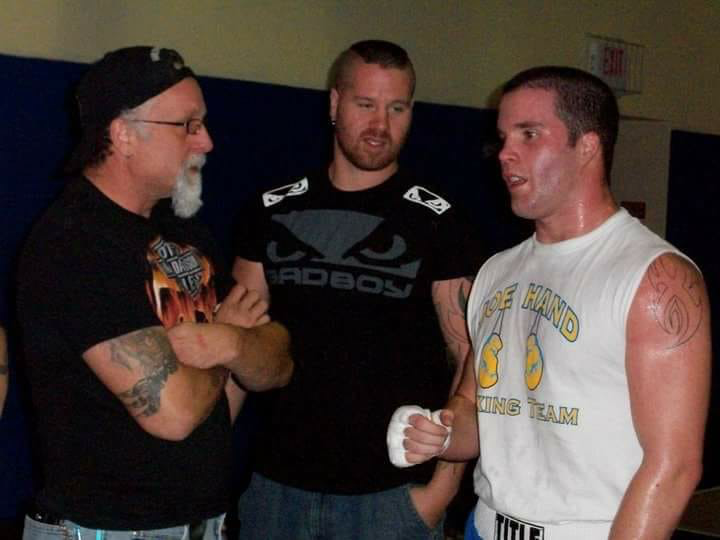 BE ACCOUNTABLE AND SEE RESULTS!
Take a moment to fill out the short form on the side of this page. When you do we'll send you all the information you need to make the best decision of your life; to sign up for the Fitness Boxing Classes at World Martial Arts Academy. Proudly serving the Downington, Chester Springs, Kimberton, and Lionville areas.