Downingtown and Chester Springs Adult Karate Classes
Beginner Adult Karate Classes Enrolling In January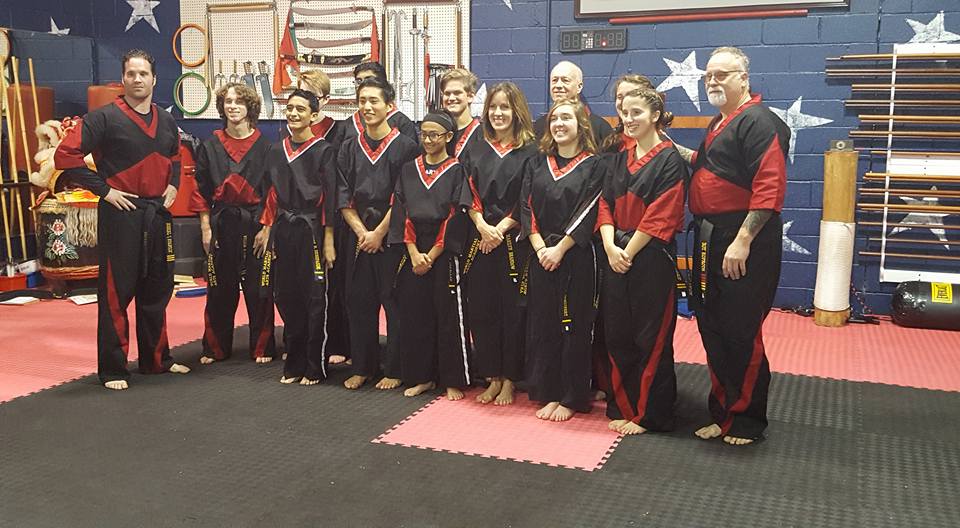 What if you could find a Karate program that gives you the tools you need to improve your overall health and fitness? And what if that same program provided lightning-fast weight loss and impressive muscle tone for a head-turning body?
At World Martial Arts Academy you will be introduced to traditional Tang Soo Do and Hang Gar Kung Fu. You will learn the physical aspects of these martial arts while you grow and develop in the martial arts. You'll learn more and more about the mental philosophical and spiritual aspects of martial arts, which are essential to the rich understanding and practice of the art of Korean Karate.
You'll also be experiencing an endless list of physical and mental benefits that will help you inside and outside of the dojo.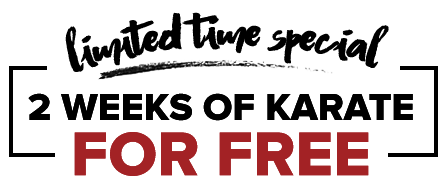 EXPERIENCE TWO EFFECTIVE AND EXCITING MARTIAL ARTS CURRICULUMS AT WORLD MARTIAL ARTS ACADEMY
With the unique martial arts styles at World Martial Arts Academy, you'll learn something new every day while absolutely loving our classes as they provide you with an amazing total body workout that improves your fitness and reduces stress.
The art of Tang Soo Do involves the development of the mind and the body. By using a systematic and scientific method of training, Tang Soo Do enables students to realize their full potential. Through this system, each area builds on the next and is progressively more involved while providing students with endless mental and physical benefits that will improve their day to day life.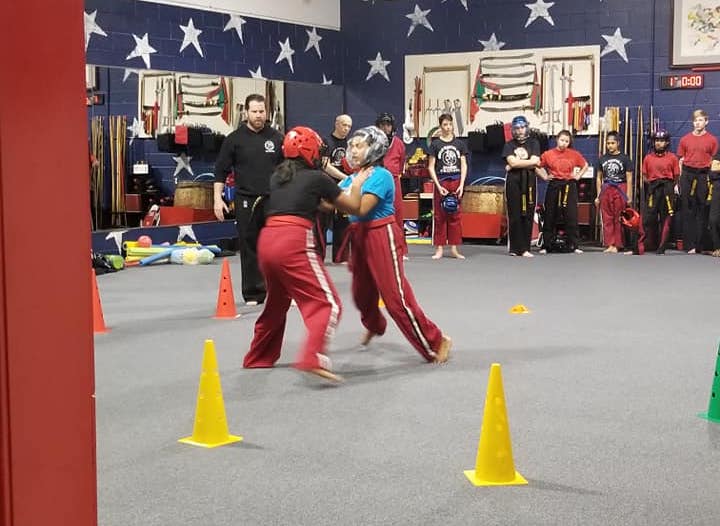 WITH MARTIAL ARTS CLASSES IN DOWNINGTOWN, YOU'LL GET COUNTLESS BENEFITS YOU CAN'T GET ANYWHERE ELSE!
When you try the Karate classes in Downingtown, you'll experience the best, most fun and impactful workout you've ever experienced. And on top of all that, you'll enjoy life-changing benefits starting with your very first class. Here's just a taste of what you can expect:
Leadership skills and character building exercises that will set you apart from the pack
Unbreakable focus and concentration as you learn to predict your opponent's moves
A sense of calm that will crush your daily stresses
Unstoppable confidence as you perfect self-defense techniques
A huge boost to your cardiovascular health
Focus your mind and move your body for maximum fitness
YOU'VE ALWAYS WANTED TO TRY THE MARTIAL ARTS... NOW IS THE TIME!
Simply fill out the short form on the side of this page to request more information about what to expect and how to get signed up! We'll provide you with all the information you'll need to get started with the incredible Adult Karate classes at World Martial Arts Academy. Proudly serving the Downington, Chester Springs, Kimberton, and Lionville areas.