About World Martial Arts Academy
WELCOME
All of us at the World Martial Arts Academy of Chester Springs, PA, humbly appreciate your interest in our martial arts school and Tang Soo Do / Tae Kwon Do. If you have a true desire to learn, we welcome you to study with us in the true spirit of the martial arts.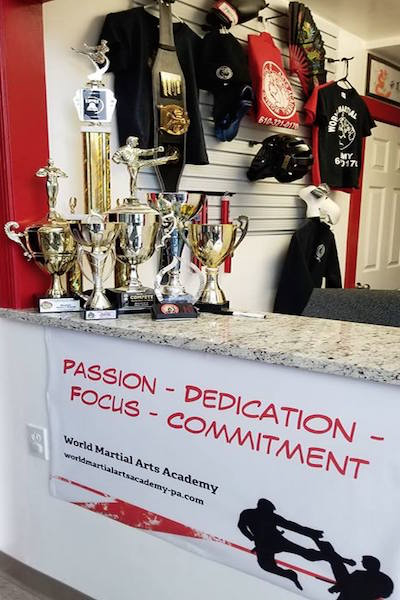 Chances are you're interested in the martial arts for many reasons - physical fitness, self-improvement, self-defense, or as a way to unwind after work. Choosing a school is a very important step. You need to be sure you find the place that is right for you. You want a school where the atmosphere is friendly and the training is serious. Where there's a sense of mutual respect. Where each student is able to progress at his or her own rate, depending on ability and level of commitment.
At the World Martial Arts Academy of Chester Springs, PA, that's what you'll find. However, there are many other factors that make this a unique place to pursue your study of Tang Soo Do:
Convenient location
Small class size
Individualized instruction for beginners
At the World Martial Arts Academy you will be introduced to traditional Korean Tae Kwon Do / Tang Soo Do. You will learn the physical aspects of Tang Soo Do when you begin. As you grow and developing the martial arts, you'll learn more and more about the mental, philosophical and spiritual aspects of Tae Kwon Do / Tang Soo Do, which are essential to a rich understanding and practice of the art of Korean karate.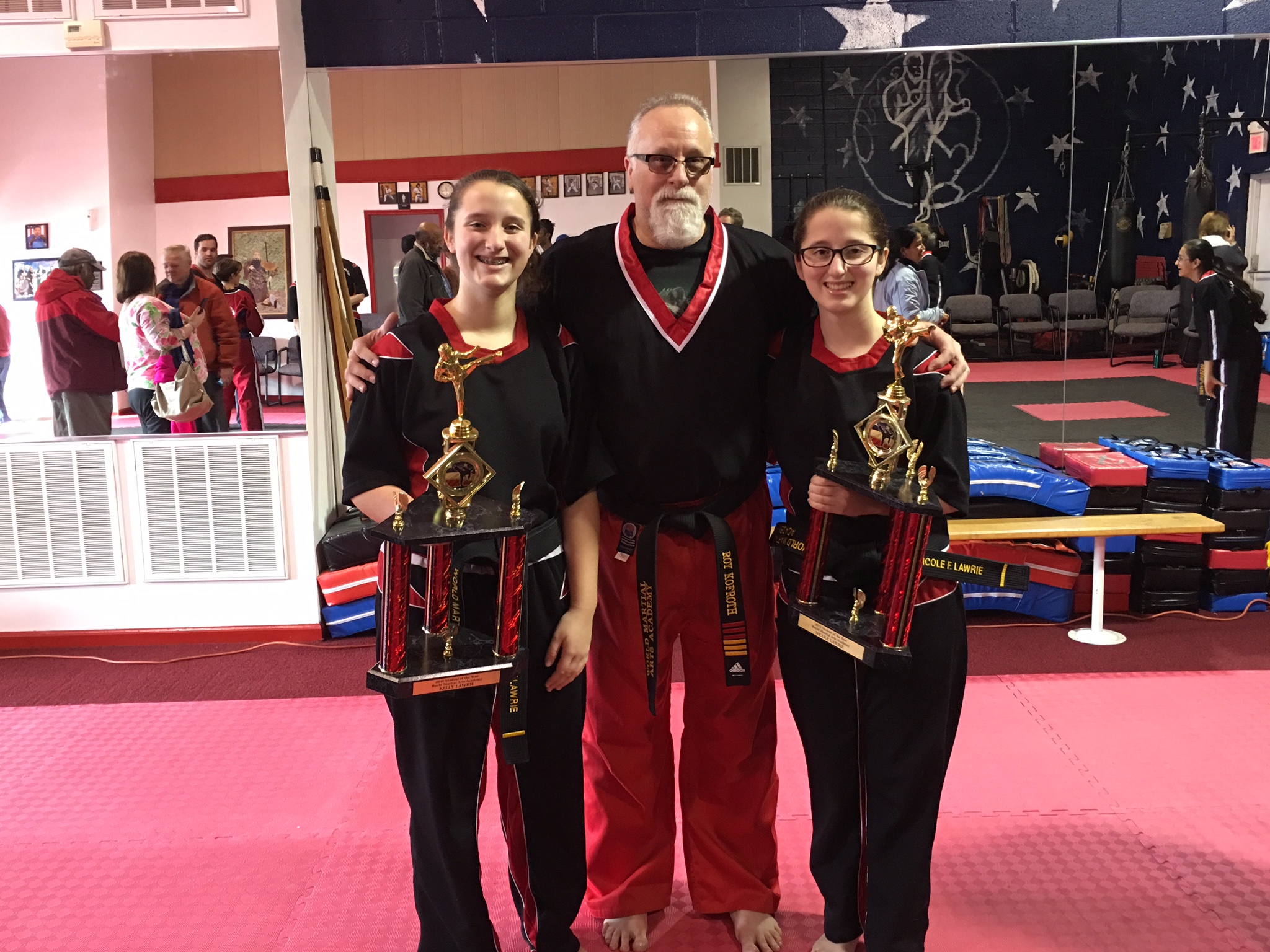 Our Students of the Year Awards
WORLD MARTIAL ARTS ACADEMY OF CHESTER SPRINGS, PA
World Martial Arts Academy of Chester Springs, PA, is a traditional martial arts school. The school has been successfully operating since 1999 The family oriented school is actively run and owned by Head Instructor Master Roy Kofroth. Master Kofroth has been a martial arts practitioner for over 44 years
You may have said to yourself, "I wish I'd started studying the martial arts years ago." There's no reason to put it off any longer. Let us help you get started! Contact Us at info@tkd.com to schedule a visit.
Areas We Serve:
Downingtown and Chester Springs
Chester Springs
Exton
West Chester
Lionville
Kimberton
Phoenixville
Glenmoore